Open Daily | Adult & Youth go karts | In the heart of Las Vegas | Let's Race!®
  Races

Our adrenaline-filled Arrive and Drive format is designed for walk-in racers on a first-come, first-served basis. We score our go kart races by your the single-fastest lap time, which is shown in real-time on large projector screens, and each racer is given a results sheet that shows how they did against their competition. Our raceway features electric go karts for youth and adult racers, is fully heated and air-conditioned, and discount prices are available by purchasing an annual membership. All pricing is per person
Memberships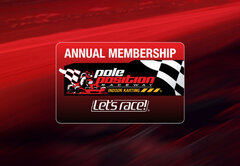 AYCD Racing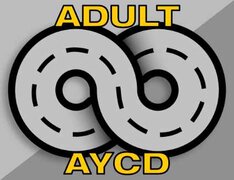 Race Go Karts Today in Las Vegas
Pole Position Raceway in Las Vegas offers several karting options. The most-popular go kart racing format is our Arrive & Drive program that allows customers to show up individually, or in small groups, and race in standard races. These kart races last approximately 8-10 minutes and drivers are separated into two categories - Adult kart racers & Youth Kart Racers. Standard races are timed, and the winner of the race is the driver with the single fastest lap time.
Pole Position Raceway in Las Vegas
Pole Position Raceway in Las Vegas is conveniently located just 1 mile off the center Strip.

Address: 4175 South Arville, Las Vegas, NV 89103
Phone: 702-227-7223


Track Hours

Sun - Thurs 11am - 11pm
Fri & Sat 11am - Midnight


Holiday Hours

Thanksgiving 11 am-11 pm
Christmas Eve 11 am - 7 pm
Christmas Day 2 pm-10 pm
New Years Eve 11 am - 7 pm
New Years Day 2 pm - 10pm
All-You-Can-Drive Racing + VR Bundle
All-You-Can-Drive + VR Arena session
Adult All-You-Can-Drive + VR
Tuesdays 8-11 pm
$50
(A limited number of All-You-Can-Drive pass will be issued each event. Restrictions apply.)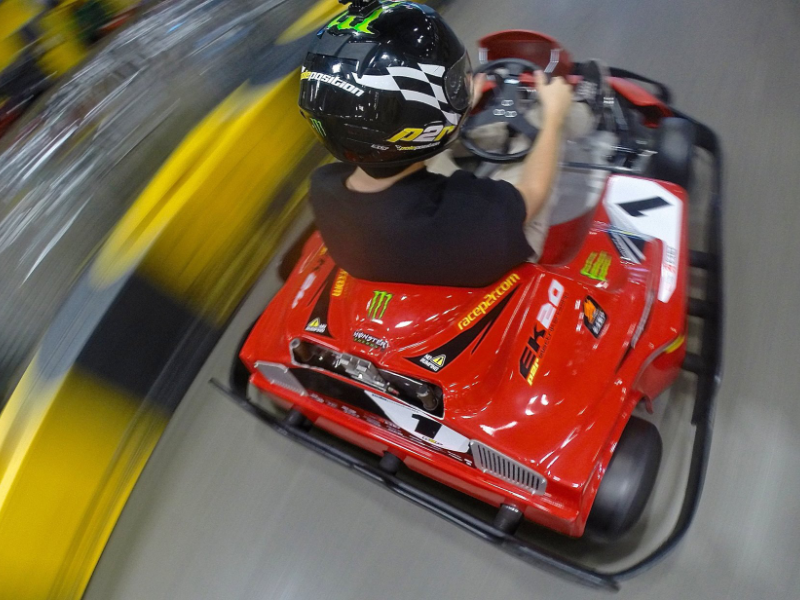 P2R Text Club

Join the Las Vegas Text Club. Free to join, stop anytime.

Text: RaceLV
To: 1-888-818-0334
For a free gift!

Join Today

FREE Race offers

Discount offers

VIP access to events

and more...

*Subject to change at any time without notice. Some restrictions apply. Text rates may apply.
Giant Indoor 1/4-Mile Go Kart Track
Pole Position Raceway in Las Vegas is home to the fastest indoor rental karts in the United States. These are not your casual amusement park rides you remember as a kid. These are high-performance karts that produce an amazing adrenaline rush for new and seasoned racers, and the performance will blow you away. As long as you are at least 48" tall, and can safely drive, you can join the fun. We have junior karts for our youngest racers, custom-designed high-speed karts for adults, and the same kart with hand controls for the handicapped.
Pole Position Raceway offers state-of-the-art gaming technology throughout the facility. We have over 20 video games, several billiards and air hockey tables.
Also check out our
Omni Arena
. Play in Virtual Reality with up to 4 other players.